Stonewall Sports - Sin City Classic 2019 Activities · Any Open
MonTueWedThuFriSatSun 9:15am to 7:30pm
Team Fees

Early Bird

$0.00

per player

Regular

$0.00

per player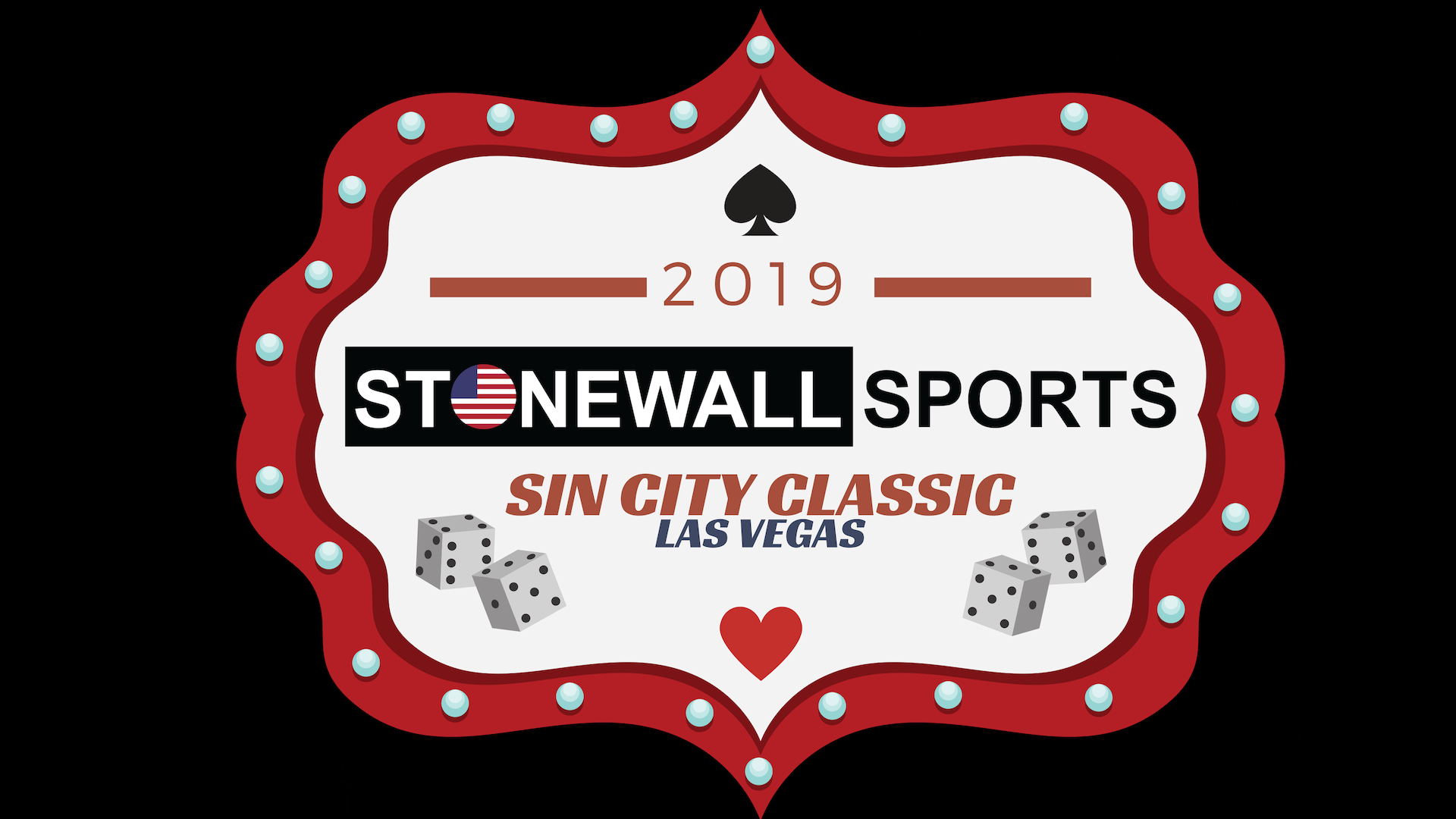 Stonewall Sports Event & Logistics Coordinator:
Melvin Thomas, National Events Director
Melvin@stonewallsports.org

Event Dates: July 17-20th


Overview:

Each year Stonewall Sports sends hundreds of our players to the Sin City Classic in Las Vegas (January 17-20th 2019). This event is a great space for players from across leagues to connect and meet other LGBTQAI+ athletes. Since players have registered directly with the Sin City Classic tournament, we will ask Stonewall players, teammates, and Friends of
Stonewall that would like: a shirt, a wrist band for transportation and information about Stonewall Sports social events to register using league apps.

Registration is FREE and will be used to help collect player emails (for communication), sports/team information, shirt sizes, and transportation needs. We will close this registration site at midnight on January 1st to ensure we have time to order shirts and arrange the appropriate number of buses to support, kickball, dodgeball and volleyball players!


PLEASE NOTE THIS IS NOT REGISTRATION FOR A SPORT AT THE SIN CITY CLASSIC. THIS IS ONLY FOR STONEWALL SPORTS TEAMS, PLAYER, TEAMMATES AND FRIENDS OF.

Cost: $0 Per Player - Includes tournament t-shirt/uniform, a wristband for shuttle service to the fields/courts, and access/information to weekend Stonewall Sports social events!

Registration End Date: January 1st, 2019 at 11:59pm ET

Team Shirts: We want to give you a free shirt! Our goal is to leverage these shirts to quickly find each other and build community. It will also be a great way to share with LGBTQAI+ players across the country, the strength and pride of our inclusive sports leagues. We ask that you wear this shirt on Saturday! In registration, we will ask for your shirt size (S-XXL). We will work with your captain to assign your team color. We will offer Next Level shirts for team in the following shades: Light Blue, Tahiti Blue, Indigo, Cool Blue, Royal, Midnight Navy, Purple Rush, Light Pink, Red, Maroon, Cardinal, Classic Orange, Turquoise, Kelly Green, Warm Gray, Military Green, Forrest Green and Black. See Color Wheel below.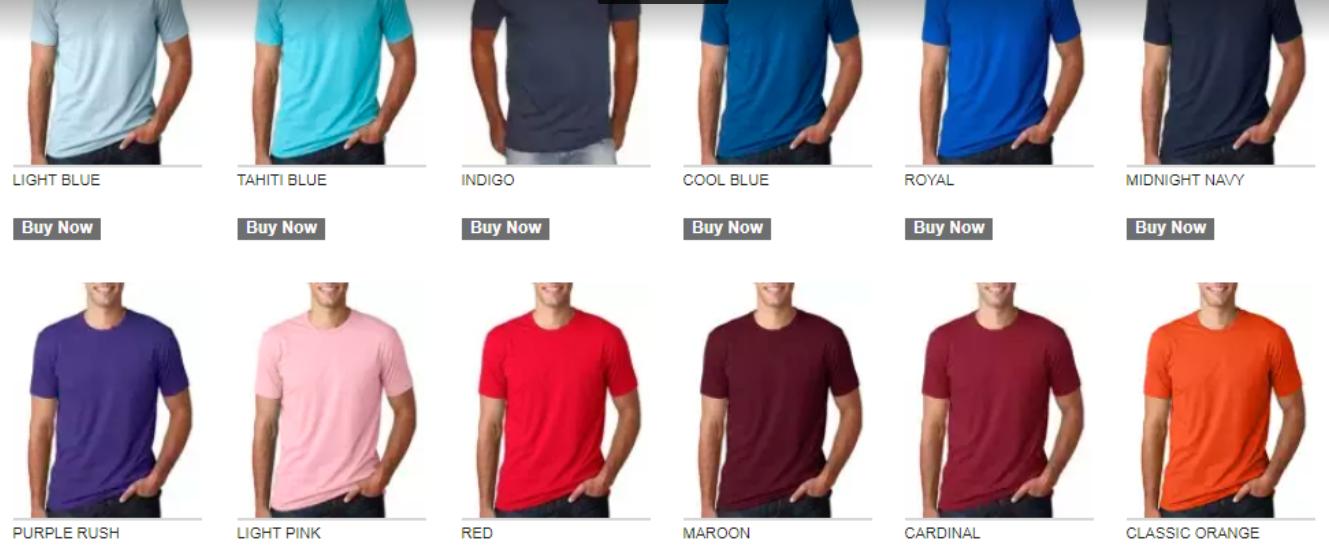 Player Transportation: In registration we will ask you for team information and sports information. Please sign up as a team, and answer all questions. :) Based on the number of player we have per sport we will determine transportation options. Please note transportation in not guaranteed. We will develop a schedule and work with our provide to remain on time. After schedules are released, we will send out the shuttle schedule and routes. Players that do not register here by 1/1 may not be offered transportation support.

Social Events: In registration we will ask you if you would like to be included in player social event communications. We traditionally have a captains meet-n-greet at the Stonewall Sports booth on Friday during registration and host a social later that night for all Stonewall players and Friends of Stonewall.

Disclaimer: All details outlined above are subject to change at the National Events Director discretion. Captains will be expected to be the main communication channel for their players. All questions and issues should be brought to the National Events Director to be resolved. Player conduct and game integrity is core to providing a positive experience for all. National Events Director will have the express right to remove players from transportation service and social events for violations of our player code conduct policy. Shirt size and transportation is not guaranteed, rather should be considered an amenity provided by Stonewall Sports. Offerings are not guaranteed. After 1/1 no additional shirts or transportation wristband shall be offered.