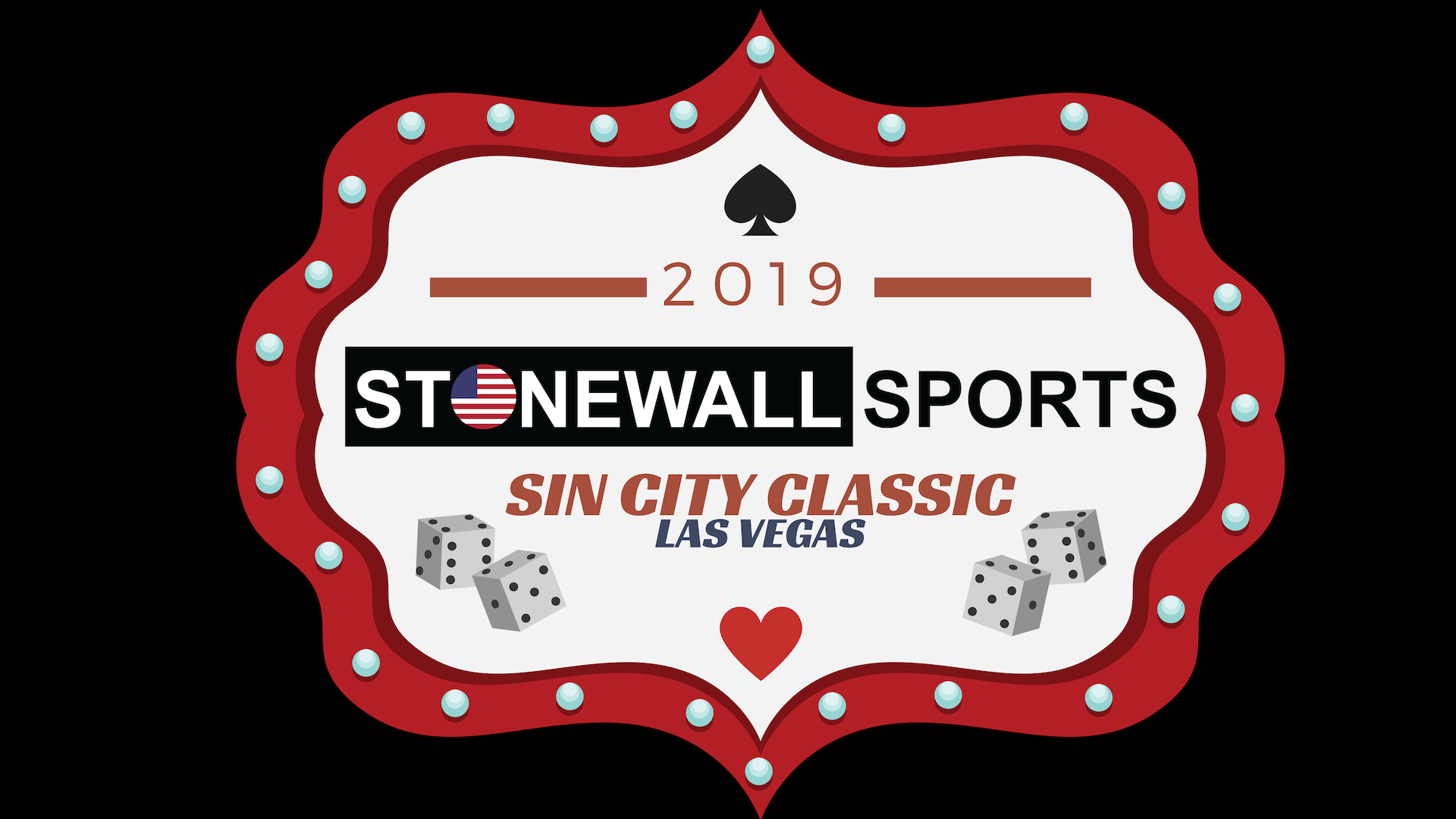 Stonewall Sports Event & Logistics Coordinator:
Melvin Thomas, National Events Director
Event Dates: July 17-20th 
Overview:
Each year Stonewall Sports sends hundreds of our players to the Sin City Classic in Las Vegas (January 17-20th 2019).  This event is a great space for players from across leagues to connect and meet other LGBTQAI+ athletes from across the nation (and world). Since players have registered directly with Sin City Sports groups for the tournament, we will ask Stonewall players, teammates, and Friends of Stonewall that would like: a shirt, a wrist band for transportation and information about Stonewall Sports social event to register using league apps.  
Registration is FREE and will be used to help collect player: emails (for communication), sports/team information, shirt sizes, and transportation needs.    
We will close this registration site at midnight on January 1st to ensure we have time to order shirts and arrange the appropriate number of buses to support, kickball, dodgeball and volleyball players!
PLEASE NOTE THIS IS NOT REGISTRATION FOR A SPORT AT THE SIN CITY CLASSIC.
THIS IS ONLY FOR STONEWALL SPORTS TEAMS, PLAYER, TEAMMATES AND FRIENDS OF.